Thank You For Choosing EWI Specialist!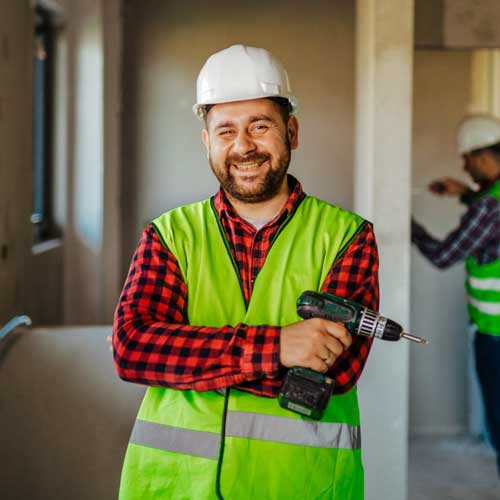 Your Satisfaction Is Our Priority
Thank you for contacting us
If your request is urgent, please call now on 075 943 73464
Thank you for supporting a small local business.
If you haven't received a response within 48 hours, please don't hesitate to get in touch with us again. It's possible that your initial enquiry didn't reach us for some reason.
We appreciate your patience and look forward to assisting you.
We Are Highly Recommended Professional Rendering Contractors
Let our work speak for itself! Dive into the reviews from our esteemed customers and see the difference we've made in their homes. Choose us for your insulation needs, and we assure you, it'll be one of the best decisions you've ever made. 
My house looks amazing! Sebastian and his workers did an excellent job. They were all very professional and no bother at all. (You won't have to worry about making tea and coffee all day, which is a real bonus)! The work was completed by various tradesmen, which meant they were each experts in their own field, and it was completed in the expected time frame. The Sebastians (There are 2 of them) were there to oversee the work from start to finish which ensured everything ran smoothly. My house is now noticably warmer and the damp problem I had appears to be drying up. I'm very happy. Thank you.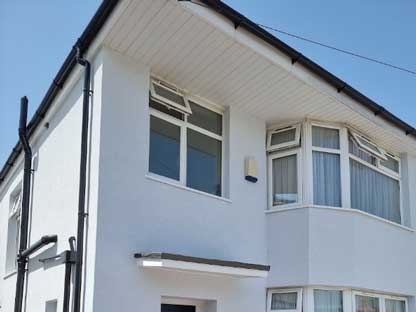 The whole EWI Specialist team have been great. All the work was carried out neatly, swiftly and to the highest possible standards. All the guys were very helpful and friendly and they have kept us informed of progress of the world at every stage of the job. I would recommend them to anyone considering External wall Insulation.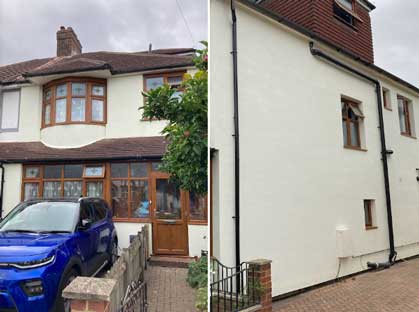 External insulation and rendering
EWI Specialist Ltd. – September 2020
EWI Specialist team installed external wall insulation (Rockwool) and rendered the house for us and we are very happy with the work and would recommend without reservations; they were on time, professional, hard working and explained to us the process and answered the questions we had; we are complemented on the new appearance of our house regularly – how modern and smart the house looks now, insulation made such a difference to our single brick house – it is dry and warm in winter now. Job well done!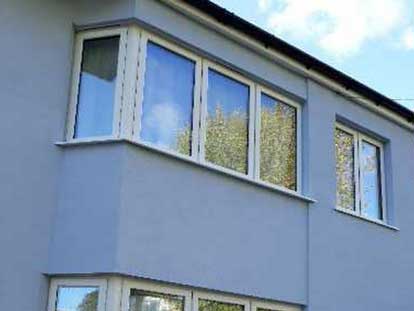 EWI Insulation installed our insulation and both Sebastians were very helpful and professional. They kept in touch the whole way through the project. Their team were very professional and I would happily recommend them.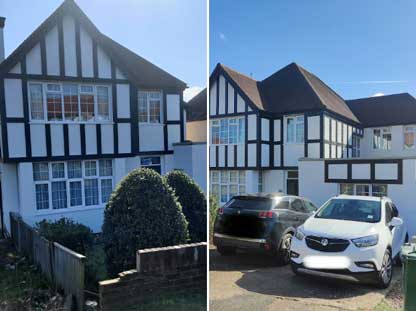 Very professional, polite and organised from start to finish. Will definitely recommend EWI Specialist LTD.
Thank you all, specifically Sabastian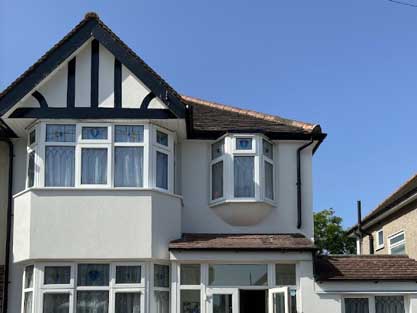 Sebastian is professional and his team performed a very good quality external insulation work and rendering work. I recommend him to anyone who is looking for a good quality result. I wish him and his team all the best.