What EWI Specialists Customers Say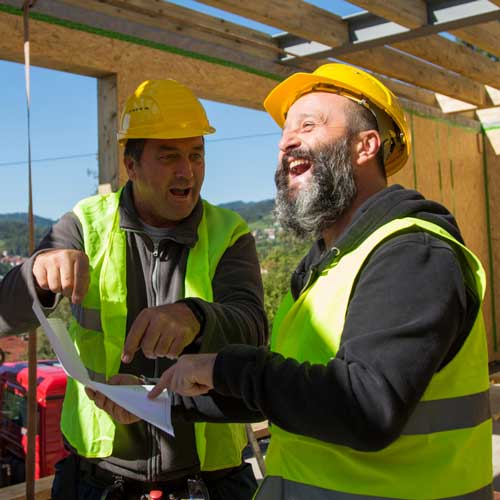 Your Satisfaction Is Our Priority
We Are Highly Recommended Professional Rendering Contractors
Let our work speak for itself! Dive into the reviews from our esteemed customers and see the difference we've made in their homes. Choose us for your insulation needs, and we strive to make your decision worthwhile.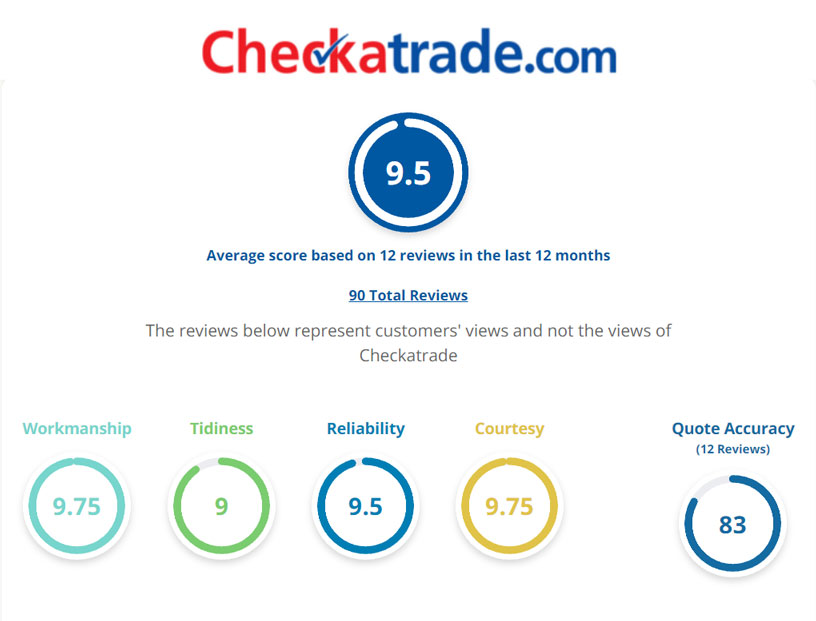 EWI Insulation installed our insulation and both Sebastians were very helpful and professional. They kept in touch the whole way through the project. Their team were very professional and I would happily recommend them.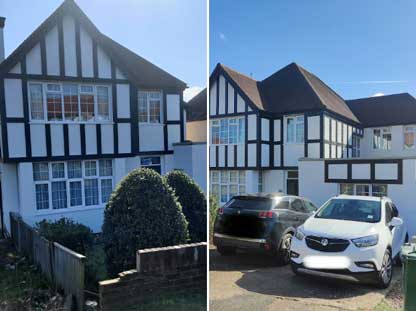 Very professional, polite and organised from start to finish. Will definitely recommend EWI Specialist LTD.
Thank you all, specifically Sabastian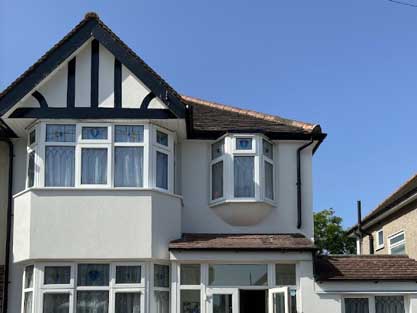 Sebastian is professional and his team performed a very good quality external insulation work and rendering work. I recommend him to anyone who is looking for a good quality result. I wish him and his team all the best.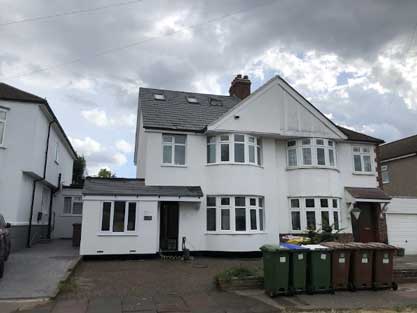 My house looks amazing! Sebastian and his workers did an excellent job. They were all very professional and no bother at all. (You won't have to worry about making tea and coffee all day, which is a real bonus)! The work was completed by various tradesmen, which meant they were each experts in their own field, and it was completed in the expected time frame. The Sebastians (There are 2 of them) were there to oversee the work from start to finish which ensured everything ran smoothly. My house is now noticably warmer and the damp problem I had appears to be drying up. I'm very happy. Thank you.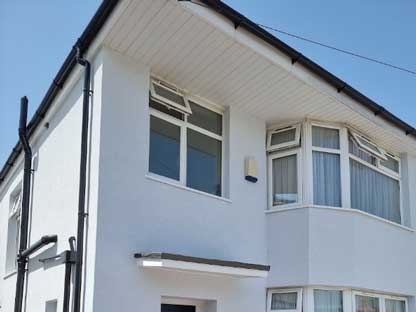 The whole EWI Specialist team have been great. All the work was carried out neatly, swiftly and to the highest possible standards. All the guys were very helpful and friendly and they have kept us informed of progress of the world at every stage of the job. I would recommend them to anyone considering External wall Insulation.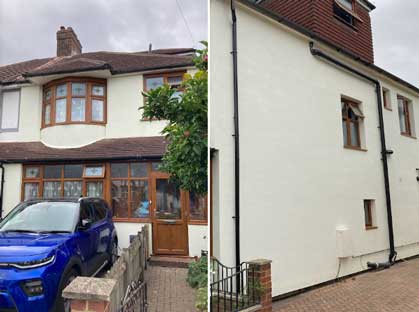 External insulation and rendering
EWI Specialist Ltd. – September 2020
EWI Specialist team installed external wall insulation (Rockwool) and rendered the house for us and we are very happy with the work and would recommend without reservations; they were on time, professional, hard working and explained to us the process and answered the questions we had; we are complemented on the new appearance of our house regularly – how modern and smart the house looks now, insulation made such a difference to our single brick house – it is dry and warm in winter now. Job well done!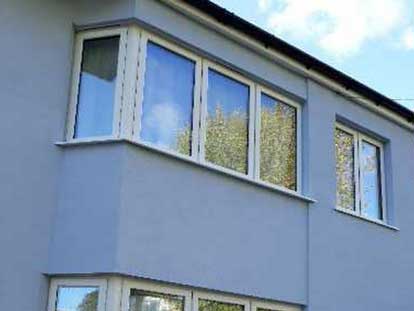 Very professional and reliable from start to finish. All paperwork agreed and signed before starting, commenced on time, materials on site at start date. Workmen turned up every day as promised. Worked hard and completed on time with no hidden costs. All post-completion paperwork sent including guarantees etc. No hesitation in recommending EWI. Thank you
I cant speak highly of Emil and his team, they were absolutely amazing, one of the biggest challenges is to find someone you trust to carry out such a big job, however he quickly put our mind at ease. Professional, honest, transparent, speed are just a few words to describe our experience with the actual job being outstanding, house looks amazing, and the quality of workmanship is superb. Thanks Attique
We are very happy with the external wall insulation of our house done by Sebastian and his workers. The work was done quickly (about 2 weeks) and the cost was within the quote. Communication with both Sebastians and with the workers was easy and efficient and the quality of the work is excellent. Our old house now looks amazing. Highly recommended.
Recently had both front and back rendered and would highly recommend EWI Specialists. They turned up when they said they would, completed the job on time and left the site clean and tidy. Will definitely use again on future properties and highly recommend. Thanks again.
Sebastian and his team are very accommodating and professional with the work they did. After fully insulating the outside of our home the property is now transformed. A quick turn around from start to finish and friendly staff too. Thank you to the team.
All I can say is these people know exactly what they are doing and they work extremely hard. They also reply to emails when you have questions unlike some other companies out there. Im for sure happy to recommend them to others and will use them again in the future.
I acquired the services of EWI having found them on checkatrade. EWI are professionals and very knowledgeable with the work they do. Sebastian was always available and helpful to accommodate my needs. I requested bigger grained finishing to try match other parts of the external walls of my house and Sebastian sourced the materials and matched it as close as possible. The quality of the materials and finishing was of a very high standard. I would recommend EWI Specialist for anyone looking for external rendering or insulation work.
Sebastian 1 and 2 ( at least that's how I address them) are on top of their game. They are experts in EWI insulation, silicon based render and everything that comes along with it such as extending the window sills , changing the fascia, dismounting and mounting soil pipes, downpipes, electrical mountings etc. Work carried out by Sebastian 1 and 2 and his team are to a very high quality . They are both true professionals who will get your work done and patiently listen to any feedback and answer any questions . If you've got EWI on your plans or getting your house rendered using a silicon based render, look no further as these guys are just awesome. 
Over a year ago, we hired a team to insulate our house, and the results still impress us to this day. Not only are we saving significantly on our energy bills, but our home is also much more comfortable in all seasons. EWI team work was meticulous and timely, showing their commitment to quality. We are very pleased with the result and would highly recommend their services to anyone looking to improve the efficiency and comfort of their home.