Local House Insulation & Rendering Company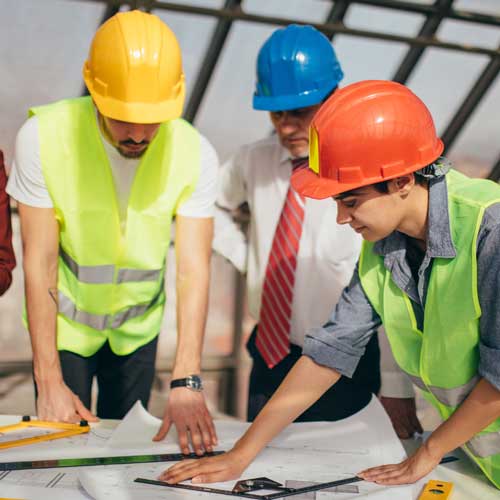 Transform Your Home Energy Efficiency with ECO Grants!
Discover the benefits of the Energy Company Obligation (ECO) scheme! If your home needs energy efficiency upgrades and you meet specific criteria, this opportunity is for you. Whether you own your home or have your landlord's permission, you might qualify.
Key Benefits:
Reduce Your Energy Bills: Upgrade your home's energy efficiency for long-term savings.
Eco-Friendly Living: Join the movement towards a sustainable future.
Healthier Home Environment: Improve indoor comfort, especially important for those with health conditions affected by cold homes.
Who Can Apply?
Households with an Energy Performance Certificate rating of D-G.
Those receiving benefits like Child Benefit, Universal Credit, or Pension Guarantee Credit.
Residents in low-income or vulnerable situations, as identified by local authorities or energy suppliers.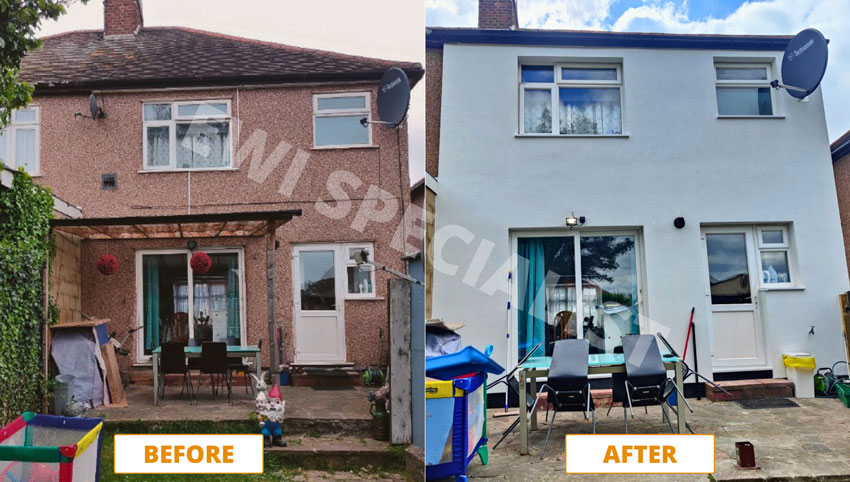 What's On Offer?
Comprehensive Energy Upgrades: From insulation to heating systems, tailored to your home's needs.
No Blended Funding Hassles: ECO funding is distinct and not mixed with other grants for clarity and simplicity.
Flexible Support Options: Different suppliers offer varying levels of support and funding.
Act Now!
This isn't just a grant scheme; it's a step towards a greener, more comfortable home. Contact us or any obligated energy supplier to explore your options. Remember, eligibility doesn't guarantee installation, so let's find the best fit for your home together!
For detailed information about the scheme click here.
Reach out now! Let's find your perfect insulation & rendering solution together!
our external wall rendering installations
Recent Exterior Rendering Projects
At EWI Specialist, our dedication is not just to meet, but to surpass your expectations with our exceptional services. Don't just take our word for it – see our work yourself.
over 20 years of experience
Why Should You Choose EWI Specialists As Your External Rendering Contractor?
EWI Specialist Ltd, an Essex-based insulation company, boasts over 20 years of expertise in house rendering insulation. Our team of external wall insulation contractors is committed to quality, trust, and high workmanship standards, with the aim of providing lasting external wall rendering, solid wall external wall insulation, and eco loft insulation.
Long-Lasting Relationships
FREE, No-Obligation Quote