Meet Your Render Installers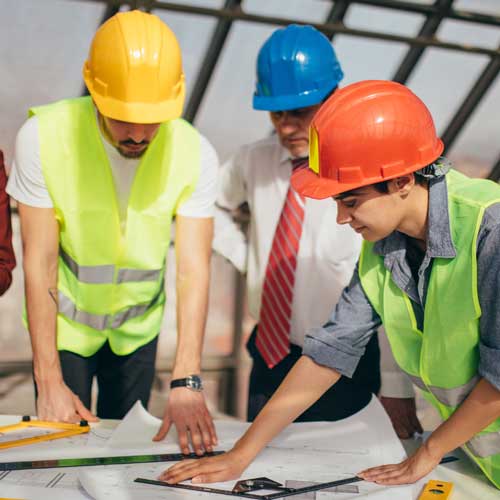 About EWI Specialist Construction Company
External Wall Insulation Contractors
Based in Essex, EWI Specialist Ltd provides solid wall insulation services across the London area. Run by Sebastian & Sebastian, our company has over 20 years of experience in external solid wall insulation and house rendering services.
Our team of external solid wall insulation contractors take pride in their NVQ2 and NVQ3 certifications, ensuring top-notch quality and proficiency in their work.
We are committed to quality, trust, and high workmanship standards in providing external wall rendering, solid wall external insulation, and eco loft insulation.
For long-lasting solutions in house rendering, external insulation, and the finest external render options for your home, don't hesitate to contact us for a free, no-obligation quote.
Qualified Wall Insulation Installers 
We continually hone our skills to deliver what we believe to be efficient, reliable, and high-quality insulation solutions, with the goal of meeting or even exceeding your expectations.
We Are Highly Recommended Professional Rendering Contractors
We encourage you to check out our customer reviews to gain insight into their experiences with our services. Should you choose us for your insulation needs, we aim to provide a service that you will find satisfying and valuable.
My house looks amazing! Sebastian and his workers did an excellent job. They were all very professional and no bother at all. (You won't have to worry about making tea and coffee all day, which is a real bonus)! The work was completed by various tradesmen, which meant they were each experts in their own field, and it was completed in the expected time frame. The Sebastians (There are 2 of them) were there to oversee the work from start to finish which ensured everything ran smoothly. My house is now noticably warmer and the damp problem I had appears to be drying up. I'm very happy. Thank you.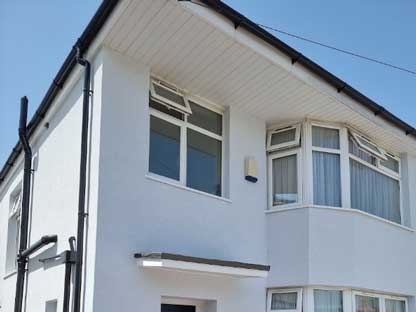 The whole EWI Specialist team have been great. All the work was carried out neatly, swiftly and to the highest possible standards. All the guys were very helpful and friendly and they have kept us informed of progress of the world at every stage of the job. I would recommend them to anyone considering External wall Insulation.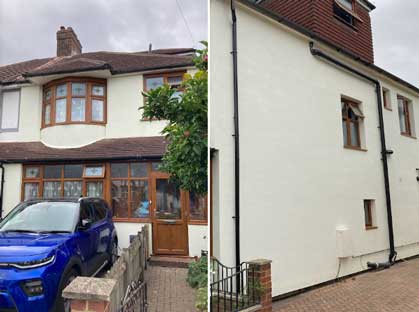 External insulation and rendering
EWI Specialist Ltd. – September 2020
EWI Specialist team installed external wall insulation (Rockwool) and rendered the house for us and we are very happy with the work and would recommend without reservations; they were on time, professional, hard working and explained to us the process and answered the questions we had; we are complemented on the new appearance of our house regularly – how modern and smart the house looks now, insulation made such a difference to our single brick house – it is dry and warm in winter now. Job well done!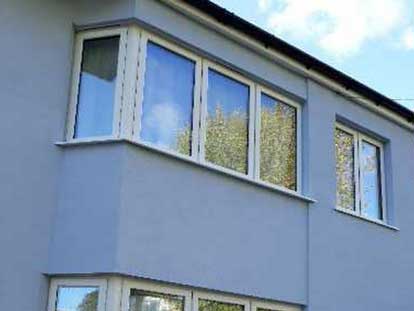 EWI Insulation installed our insulation and both Sebastians were very helpful and professional. They kept in touch the whole way through the project. Their team were very professional and I would happily recommend them.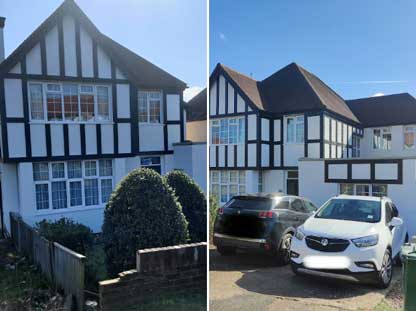 Very professional, polite and organised from start to finish. Will definitely recommend EWI Specialist LTD.
Thank you all, specifically Sabastian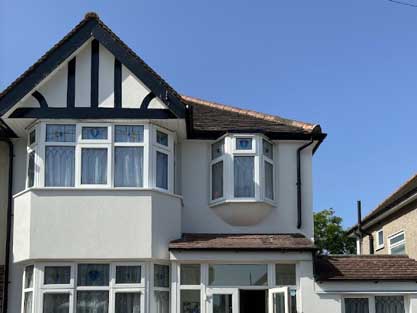 Sebastian is professional and his team performed a very good quality external insulation work and rendering work. I recommend him to anyone who is looking for a good quality result. I wish him and his team all the best.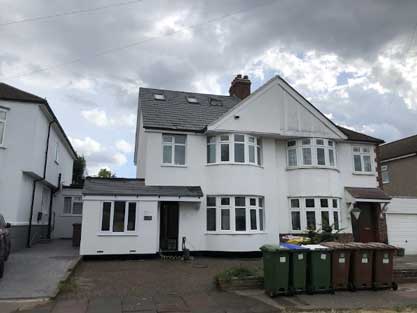 We understand that investing in your property can be both exciting and, sometimes, a bit nerve-wracking. We believe that your peace of mind is paramount and that you should feel secure and reassured at every step of the process.
We offer a 10-year warranty on all our rendering and insulating services as a part of our commitment to our customers.
To further boost your confidence, we've partnered with the renowned Quality Mark Protection company. This gives you the benefit of insurance-backed protection for our services.